La Casa Carina, located in the Kaleiçi area, the historical city centre of Antalya, is a stone building with a courtyard, constructed in the traditional Antalya house architectural style.
Among the places to visit around the building, the yacht harbour and the Mermerli Beach in addition to the historical castle walls surrounding the city centre and monumental structures originating from the Roman, Byzantium, Seljuk and Ottoman periods might be mentioned.  You may visit the archaeological and urban tissue around the building and wander around the yacht harbour and the beach.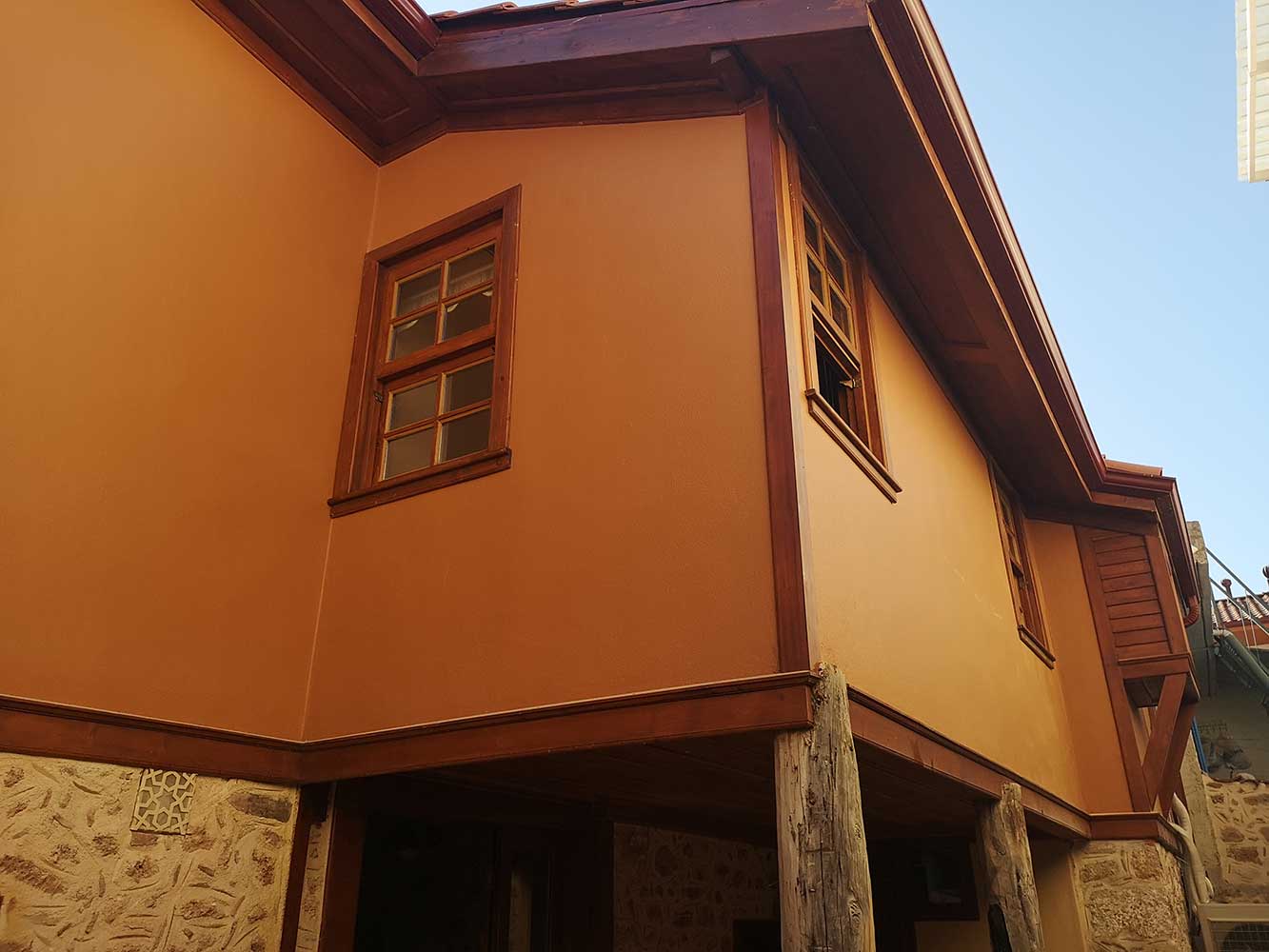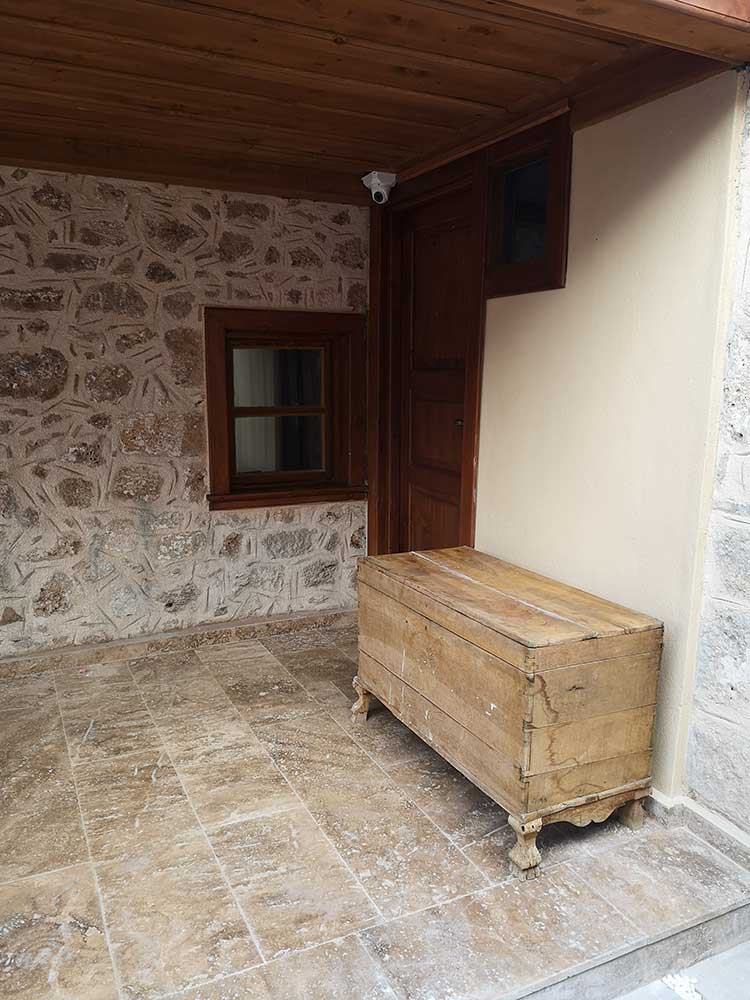 Capacity: Our facility has 7 rooms (6 double; 1 single) and with 13 bed capacities in the total. There is shower, WC, air conditioning and wi-fi access in our facility.
Accommodation Type: In our facility room & breakfast services are given, and meal is also served if requested one day before.
Accommodation Detail: All food and beverages purchased in the facility except the morning breakfast are subject to pricing. The breakfast is served between 08:00 – 10:30 o'clock.
Important Information
Check-in Time to our Facility: 14:00
Check-out time from our Facility: 11:00
Pets: Pets and guide dogs are not accepted.
Payment Conditions
In our facility payment can be made by credit card and in cash.
• Euro Card
• Cash
• Cash Card
• Electron
• Maestro
• Visa
• Master Card